Looking to enter the cannabis market? Learn how to navigate the complexities of obtaining retail and dispensary licenses in Canada.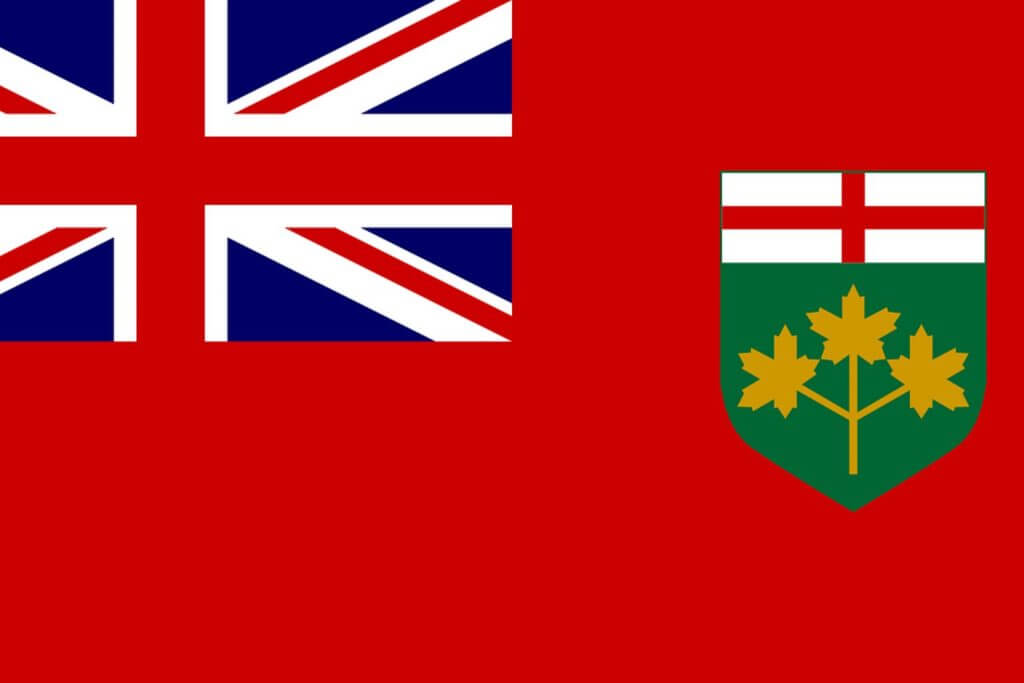 Read my five steps to successfully opening and operating a cannabis retail store(s) or a farmgate in Ontario.
Internal Audit prepares the organization for surprise and scheduled regulatory audits and saves them from recalls and critical observations from Regulatory bodies like Health Canada and other provincial audits.